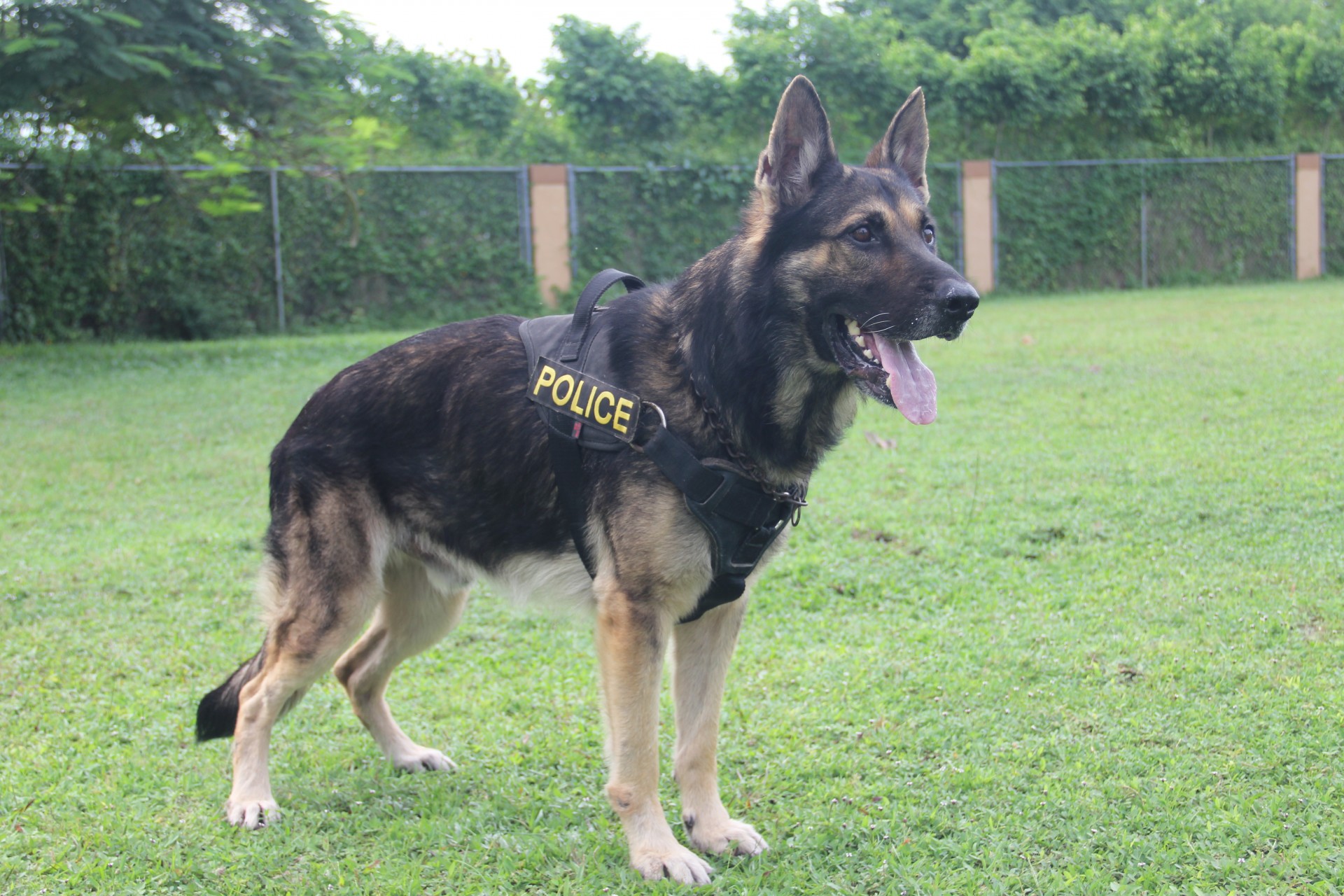 Sandy Z Mnichovy Zahrady
Dual Purpose K9
K9 Sandy was imported from Czech Republic at the young age of 8 months with great working expectations. At the early age of 2 Sandy was FDLE and IFRI certified and working on the streets as a dual purpose police K9. Sandy posses everything a phenomenal working dog should. He is one of the few prodigy's from the world famous UNIVERSALSIEGER, BSP SGR 2008, V54 BSZS Javir Vom Talka Marda. One of the best working dog producing studs to have ever been. With many multiple live bites on the streets, Sandy was retired at the early age of 5 when his handler retired him. Not only is sandy still the monster working dog he was on duty, he is now our main stud at Zahrady Kennels producing exceptional working puppies. Below is a link to this Studs impressive pedigree.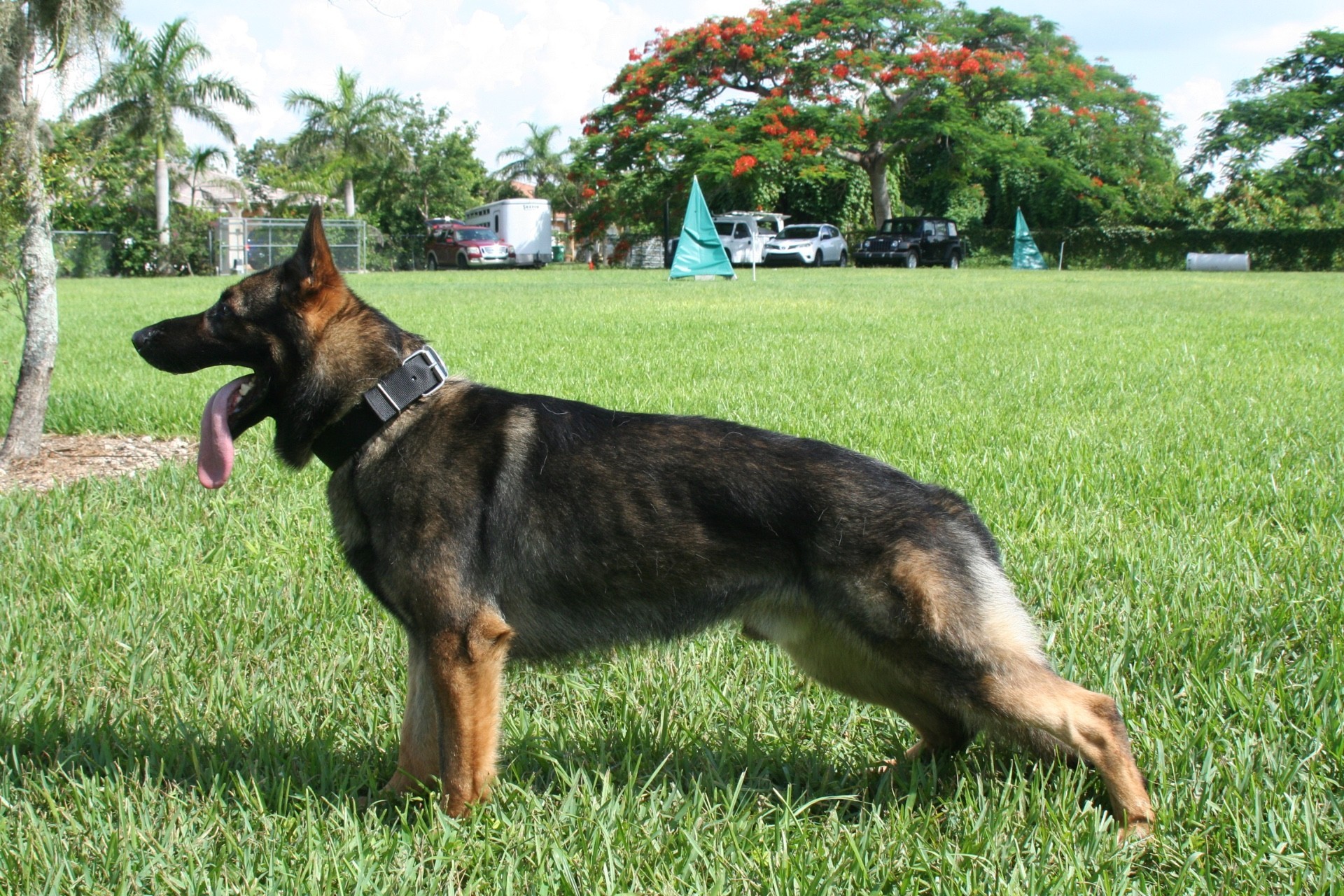 Lotrando z Kuřimského háje
BH, AD, Personal Protection Dog
We are thrilled to announce our newest stud to Zahrady Kennels ! Lotrando z Kuřimského háje BH, AD , Personal Protection Dog. His Sire is V Toby z Kurimskeho haje IPO1, ZVV1, ZZO and his Dam is G Dany z Chodskeho kralovstvi IPO3, FPR, ZV3, SCH2. He is line bred 3-3 on 2009 UNIVERSAL SIEGER Javir Vom Talka Marda SCHH3, (V1-BSP 2008), (SG3-WUSV 2008), IPO3 and many more. Loty is DM Clear and HD/ED 0/0. He is a strong level headed male weighing about 80 pounds. Lotrando posses what all our dogs do which is an off switch allowing him to be part of the family.